Velmost
Going Nowhere Fast
After working for a lot of brands for several years. I decided to start my own clothing line.
You can check the full project here: www.velmost.com

About The Brand:

Velmost is a project based on the dreams that we all have but are afraid to follow. We're here not just to make t-shirts but to bring about a new way to see life.

We are a small independent brand inspired by the sea and by our love for illustration and typography. We'll be creating limited quantities because, for us, it's not just about the product, but about the process that led us there. Because of this, every single detail is important to us - our fabrics, our designs, our screen printing process and our packaging are all thought out with an emphasis on quality -. Making things by hand is what makes us who we are.

Velmost supports the growing communities of artists making things from their heart.

Velmost, Going nowhere fast.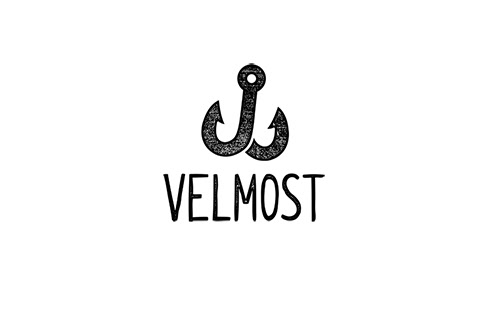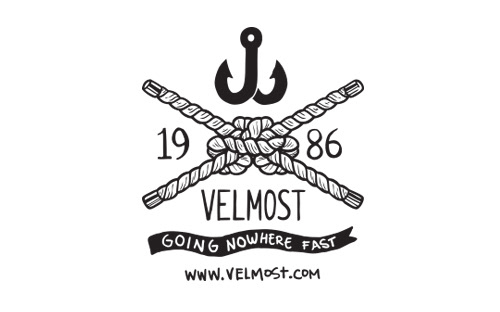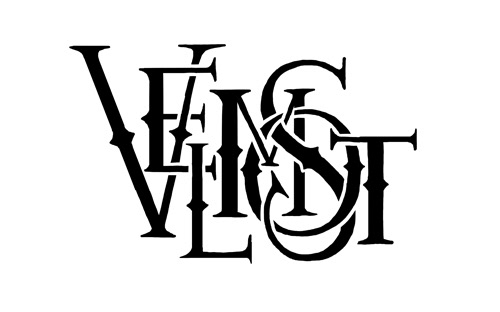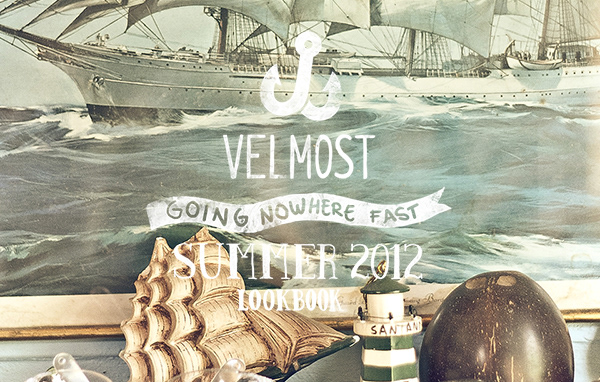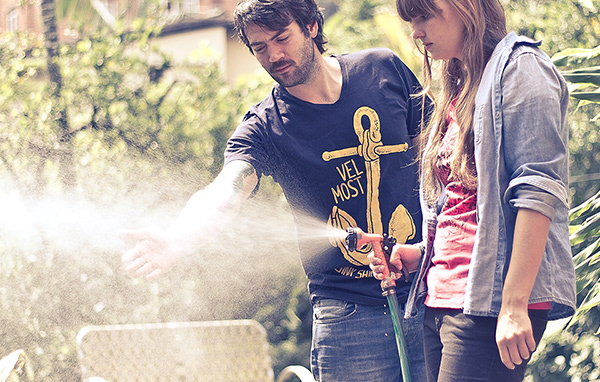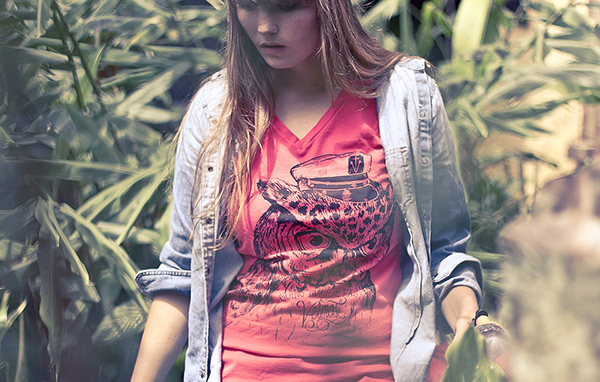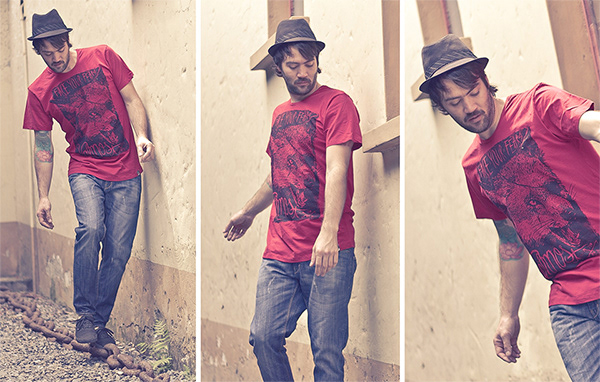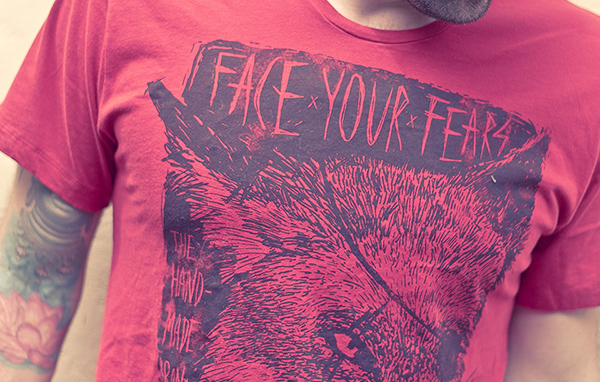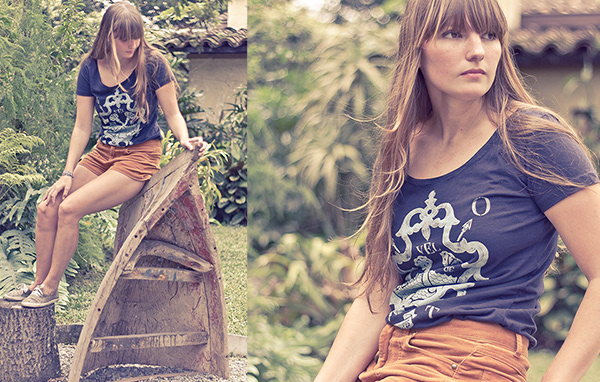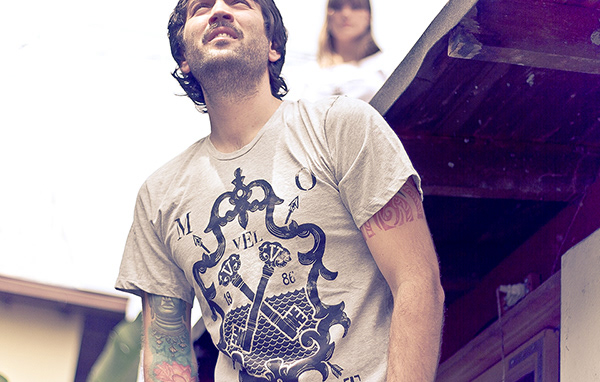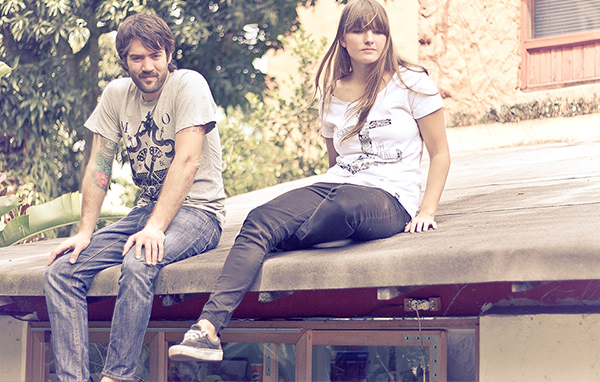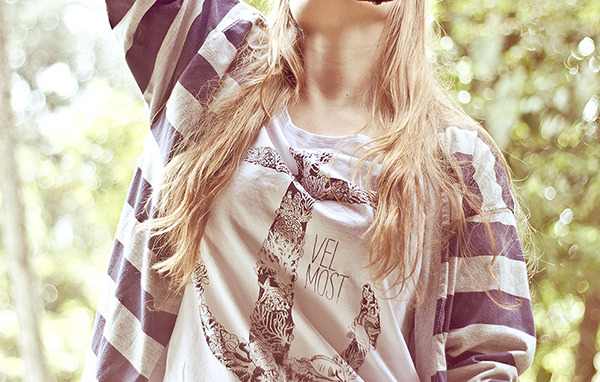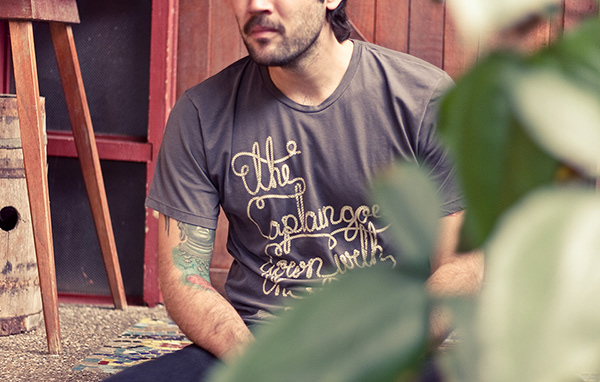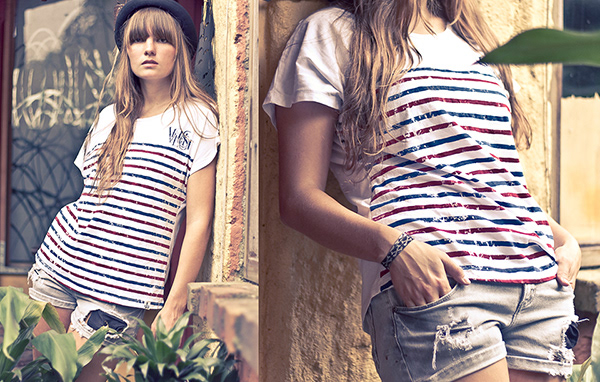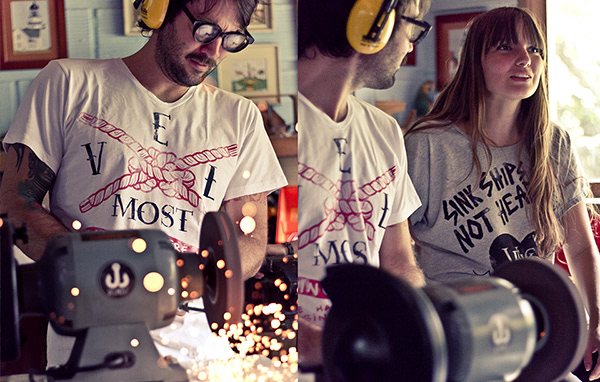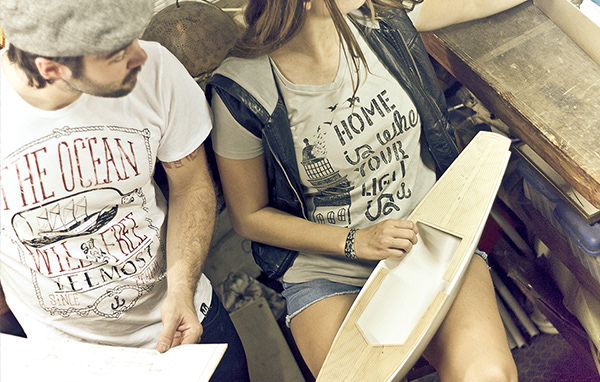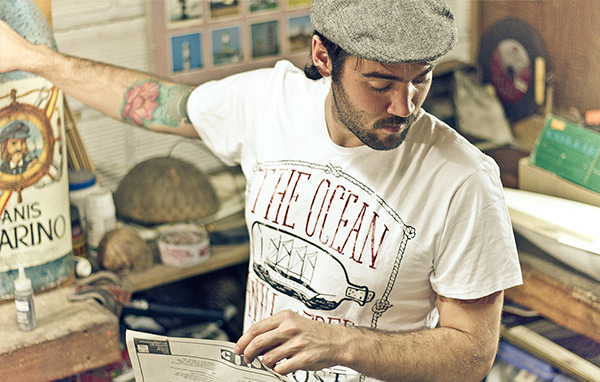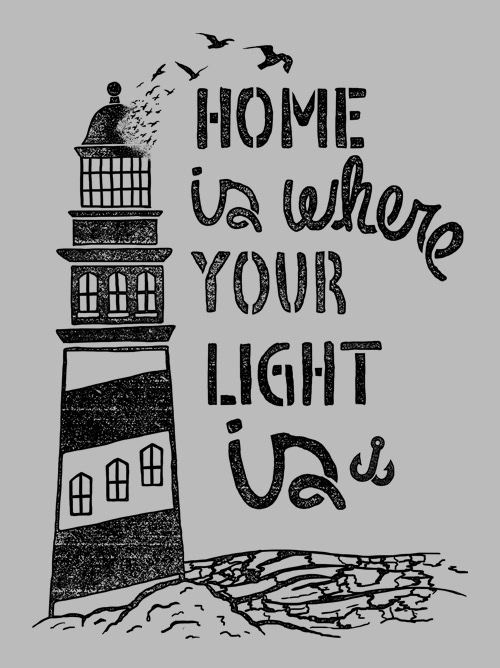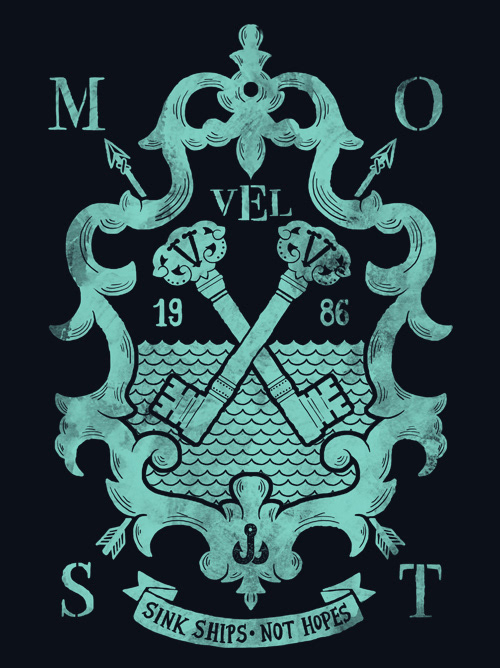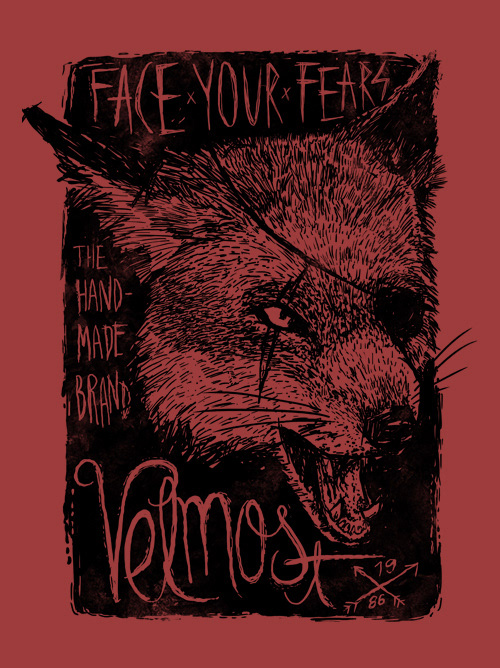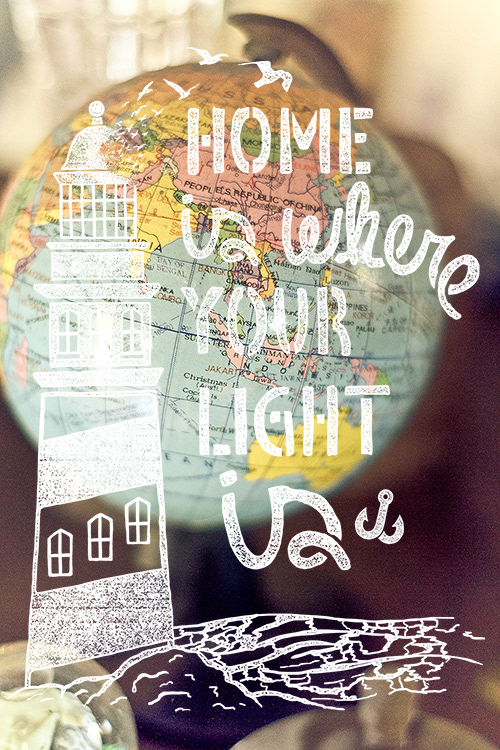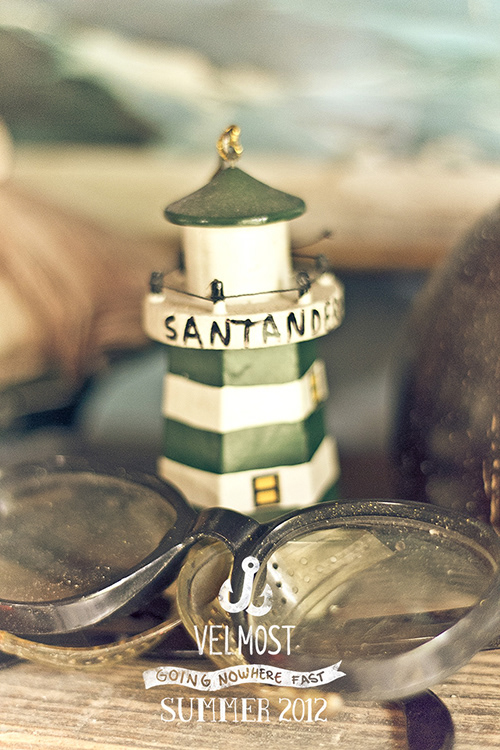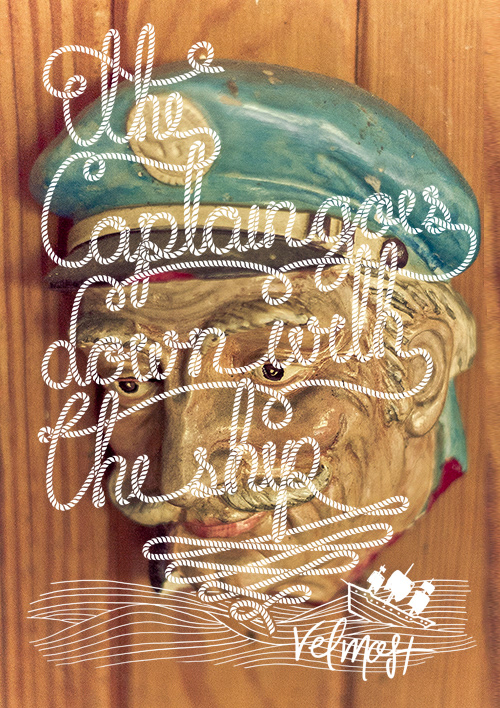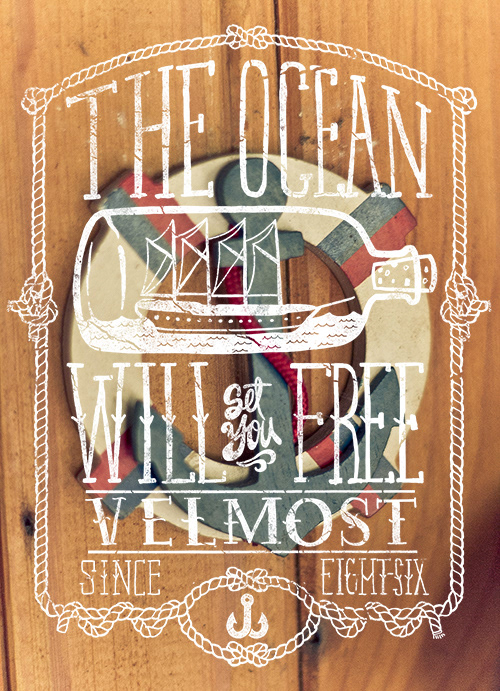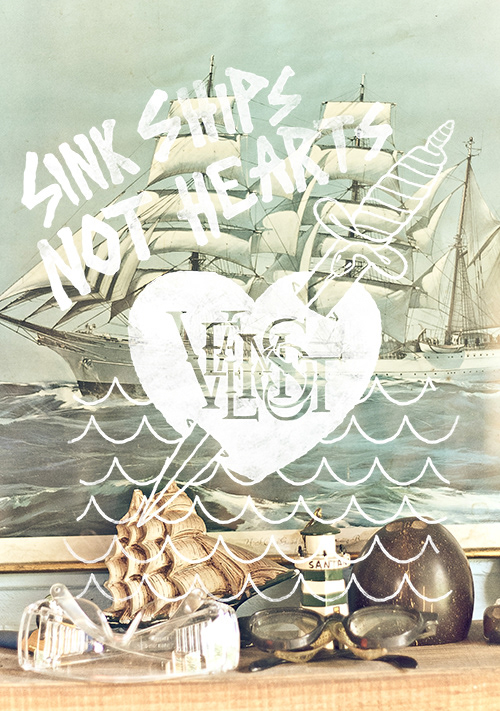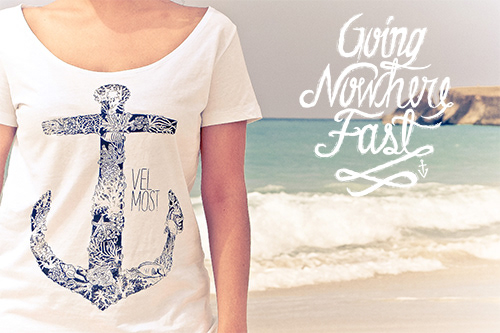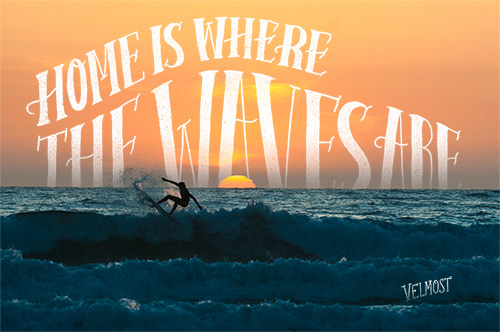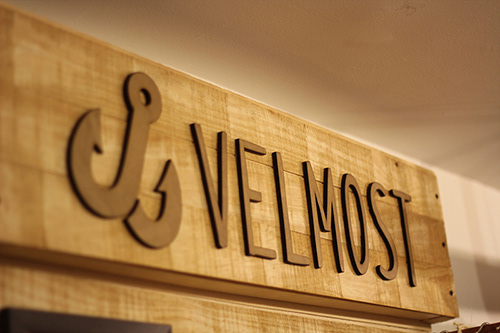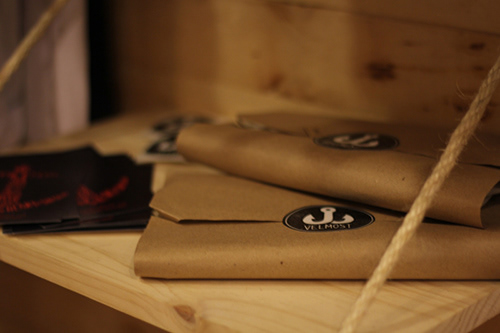 Velmost Profiles - Project

A project looking for inspiration, People who's Going Nowhere Fast